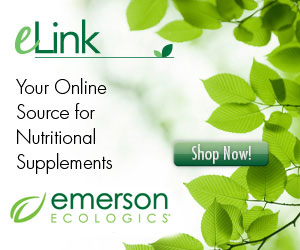 Desert Naturopathic Health has implemented an online ordering system, the Virtual Dispensary,  for our patient's needs. Now you can visit the website and order any vitamin or other nutritional supplement offered by our office and have it shipped right to your door.
Supplements that Dr. Jensen prescribes are all listed in the Virtual Dispensary for your convenience, and are currently below the suggested retail price. We're very excited about this new service for our patients!
To access the Virtual Dispensary, email us, or call the office to get your access code.
Visit the Virtual Dispensary now!
Share